Software Localization:
all technologies...
One Solution!

Who We Are
Alchemy Software Development is the leading provider of visual localization tools. Alchemy technologies are the world's most recognized visual localization technology with 80% of the world's largest software companies using Alchemy CATALYST to accelerate entry to international markets, improve revenue growth opportunities, and reduce their costs.
With over 25,000 licenses worldwide, Alchemy CATALYST is the dominant choice among professional development companies, localization service providers, and global technology leaders including Amazon, Apple, Philips, and Siemens.
Alchemy CATALYST Introduction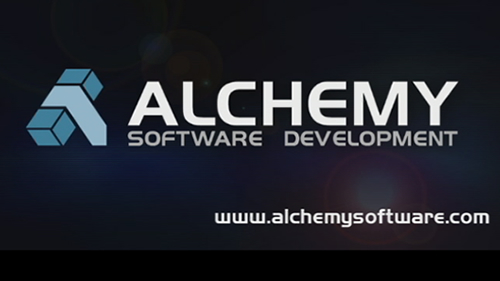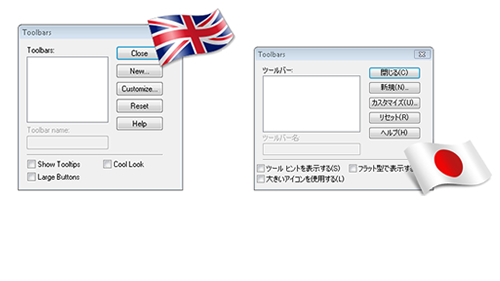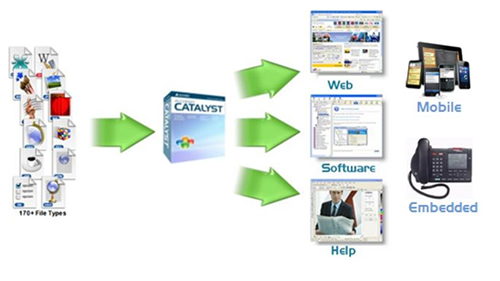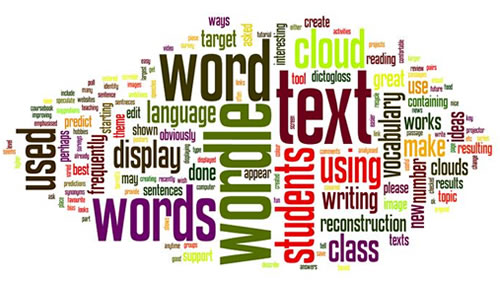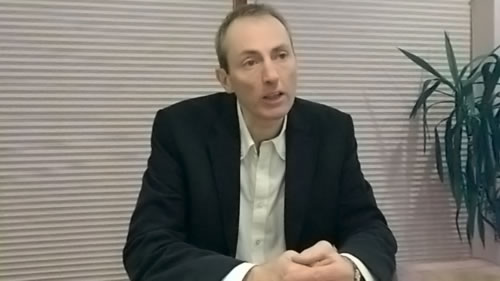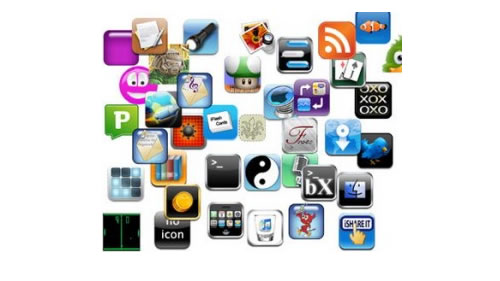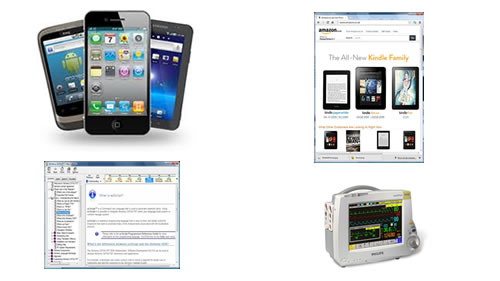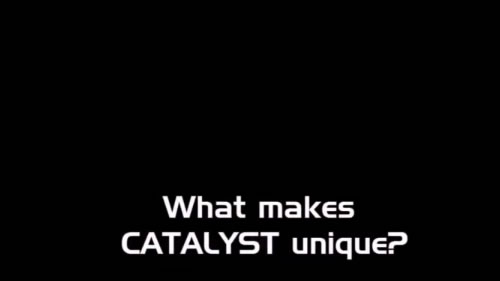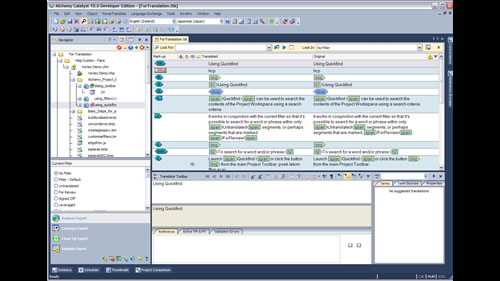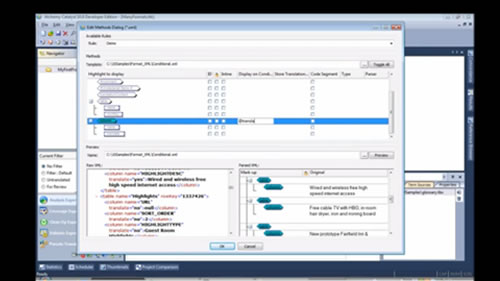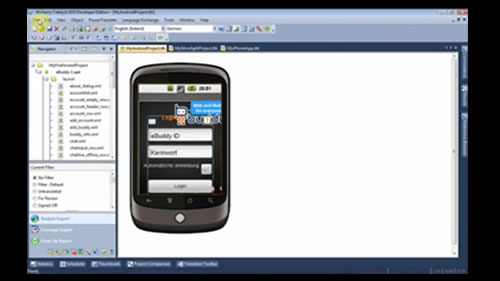 Watch this new series of short videos on software localization
In the Spotlight
NEW .NET 6+ Support
NEW Native Markdown Support
NEW Navigator Filter
NEW Segmentation Enhancements
NEW UI Enhancements
Testimonials
"Alchemy CATALYST continues to lead the way in localization automation and continues to enhance productivity efficiencies, which clearly justifies the investment"Citrix Systems R&D Ltd.
"We've been using Alchemy CATALYST for years for validating both the translation AND the source files. There is no better tool."Panasonic Electric Works Europe AG

"With Alchemy CATALYST we are now in control, and as a result, saving lots of money."Hewlett-Packard Company

"The Alchemy Catalyst support team are great! They have helped us out many times now and have always been able to provide us with a solid answer to our queries. No matter how obscure our queries are or how difficult the issues have been the Alchemy support team have always been on hand to give us a solution."Renishaw

"I really want to give many thanks to Alchemy Catalyst support. Since they always take great considerations for their customers, by instantly responding emails and resolving questions. From my experience, they are patient to listen to my confusions, and can always find a solution by offering their crystal explanations for me. It's a pleasure being a customer with them!"SAP

"I have been an Alchemy CATALYST user for more than eight years, and I have always appreciated the quality of personal attention that I have received when I needed help. My requests for license transfers are often implemented within the hour, sometimes immediately. Potential bug reports are responded to rapidly, often with a helpful workaround while the issue is being investigated. I am a happy customer"Nikon

"I did not want to leave on holidays without thanking you again for your assistance on resolving the Borrow licensing issue for the XP machine. It is in this type of problem that we could kick ourselves for not renewing our support agreement."ACDSystems

"Thank you very much for sorting this out so fast and smooth. I have not seen so much customer focus and dedication, as I saw today from Alchemy, for quite a while. It is a real pleasure to work with you!"OKTAM GROUP

"Philips Healthcare has been using Catalyst to localize all our Software products since 2000. While we started with Catalyst 4 localizing just software strings, we are now up to Catalyst 10 and using it for both software & help files. The tool helped us streamline and control the localization process and is welcomed by the localization engineers and translators for its ease of use & helpful features. Philips Healthcare

Alchemy CATALYST
Translator/LITE
Alchemy CATALYST Translator/Lite is a FREE translation companion to the Alchemy CATALYST: Developer/Pro Edition.
Download it here.

Our customers include...