Software Localization:
all technologies...
One Solution!

Who We Are
Alchemy Software Development is the leading provider of visual localization tools. Alchemy technologies are the world's most recognized visual localization technology with 80% of the world's largest software companies using Alchemy CATALYST to accelerate entry to international markets, improve revenue growth opportunities, and reduce their costs.
With over 25,000 licenses worldwide, Alchemy CATALYST is the dominant choice among professional development companies, localization service providers, and global technology leaders including Siemens, Corel, Philips, and Canon.
Alchemy CATALYST Introduction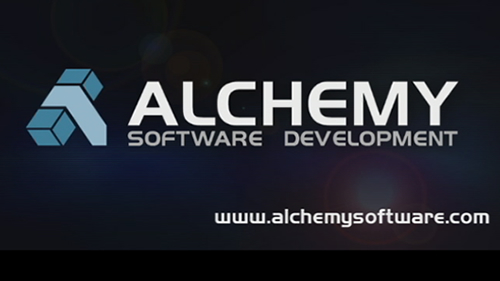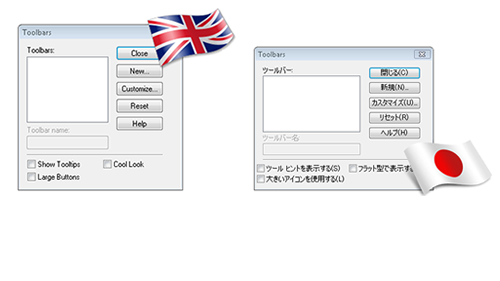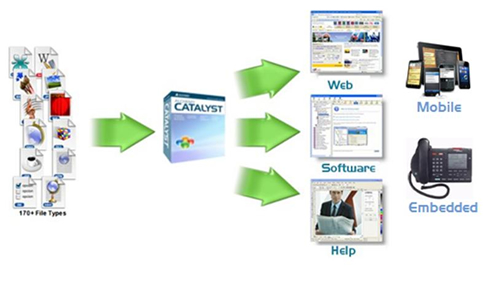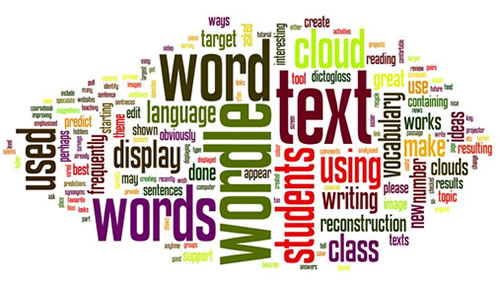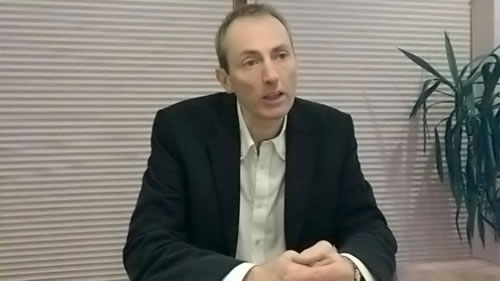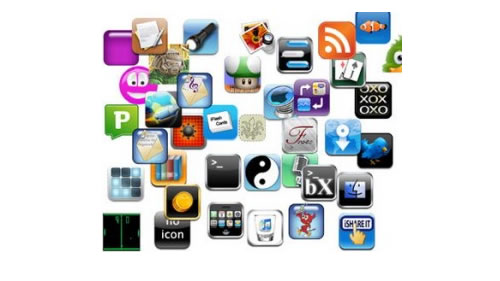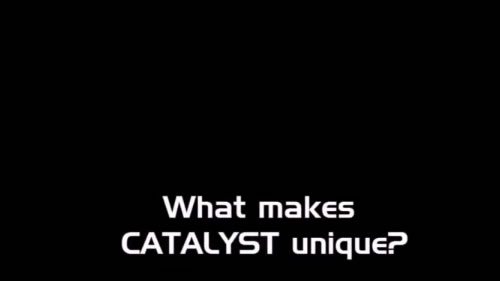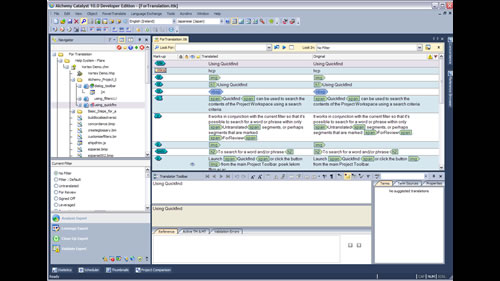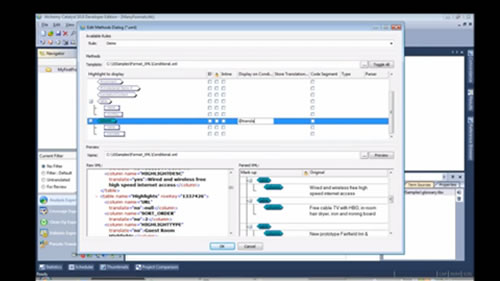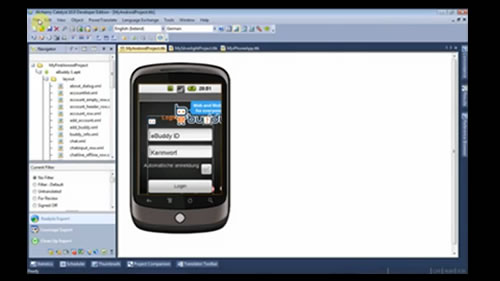 Watch this new series of short videos on software localization